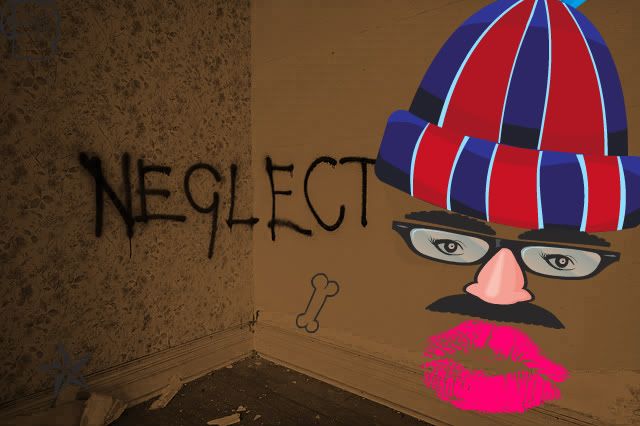 I haven't been keeping up with my blog and the 30 days of me...
My husband is on leave and We have been spending TONS of time together. No time for blogging- But hey, I'm not complaining. We've been having a blast!
Friday night we went to a Country Western club/ bar with some friends. My husband is not a fan whatsoever of country music. I know.. I know.. He's from Tennessee and doesn't like country music.. anyway, We get in and we con a couple of our friends to ride the mechanical bull. It was hilarious. Everyone tried to get my husband to get on it.. he just wasn't drunk enough I guess... well, wasn't really drunk at all at that point.
The husband drank a little more, and well.. the true Nashvillian came out. SOMEHOW.. for someone who despises country music so much.. he knew a lot of the songs played there. Caught him singing many of them. Then, my husband drug me to the dance floor.. to line dance, which I hadn't done since I was about 12- eek. He had never line danced in his life and did far better than I did. He was a hoot to watch. Our whole group got a kick out of him.
And around 1-130am.. we got kicked out. Ha. Husband had one too many Jack and Cokes.
Since then we've helped a friend move, hungout with some friends- watched tons of football, went out to eat... and well, just enjoyed the time we have just being together.
Tomorrow is our 2 year wedding anniversary. Not real sure what he has planned, but I do know we are going to act like a couple kids and go to an arcade where I can whoop his butt in some Skeeball! Oh yes. Definitely not your traditional anniversary- but this is SO us. We love having fun together and laughing. We can watch a movie and go to dinner anytime we want, tomorrow is a day for just us to have fun and enjoy each other. What better way than to bring the kid out in each other? I think it's a great plan.
He has the majority of the rest of the week off. So, I will again be neglecting my blog for a bit more. But I will jump back in where I left off with my "30 days of me" and maybe a little bit about his leave and our time spent together. Oh, be sure to keep up with
Goodnight moon
. I'm guest blogging over there next week ;)